YOU ARE HERE : ROOMS
Rooms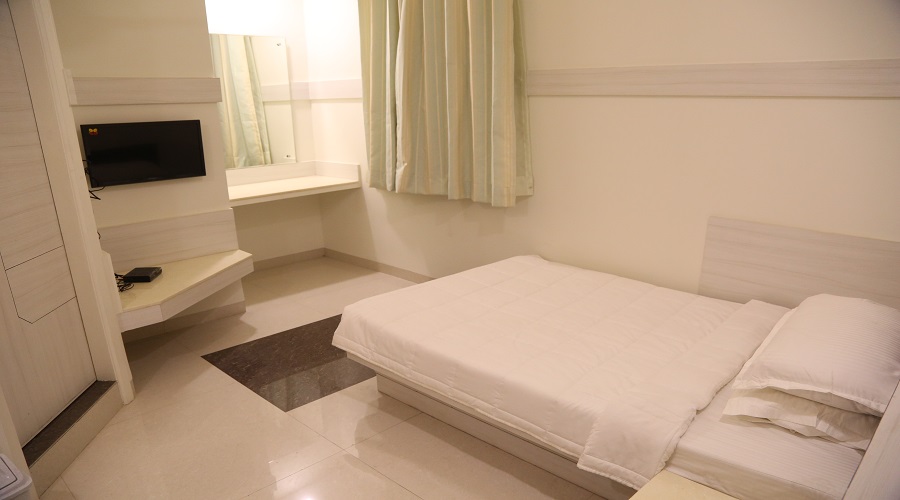 With fine ambiance and spic and span cleanliness, our economy rooms can comfortably satiate your stay purpose at an affordable outlay. It is more of a matter of comfort and atmosphere here than the amenities.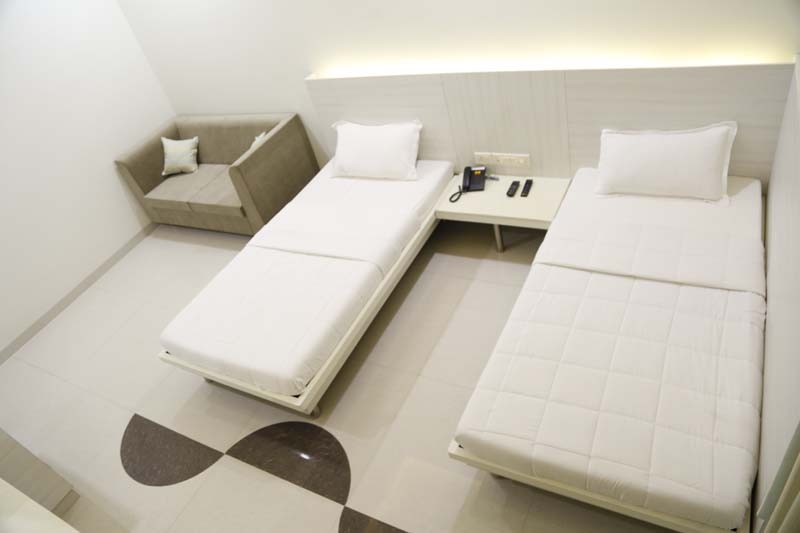 A pleasant, enduring and refreshing stay is all you can expect while staying in our executive rooms. With ample space and amenities, our executive rooms will provide you the best value in town.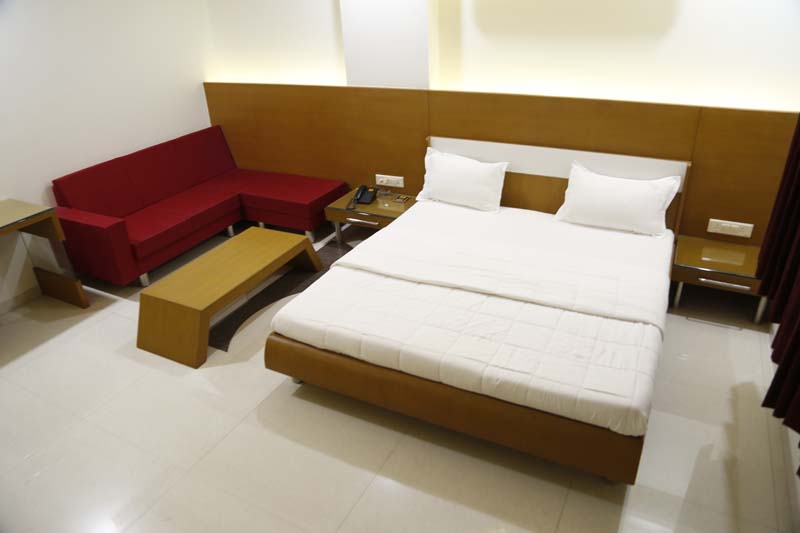 With the affluence of its interiors and elegant furnishings, our luxury rooms offer a perfect setting for a cozy, comfortable and lavish stay. The styling and decor suits both business as well as leisure travel. We know your every possible need and try to delight you with our little gestures. Your satisfaction matter most to us.